What does your website do for you?
Our solutions help local businesses stand out by taking advantage of the web to boost sales, save time and make the right impression with their new customers.
Who We've Helped
Your online presence is now more important than ever.
Every day customers are searching online for their needs, looking for recommendations through social media and shopping from the convenience of their own phone, wherever they are.
Are they finding you?
McMahon Web Design helps business owners implement modern, cost-effective solutions to their advertising, branding and sales process needs without adding more to work their plate. Our team of local talent works with you to develop an online presence for your business that generates sales, establishes trust with your potential customers and helps you stand out from your competition.
Who we are
Since 2019, McMahon Web Design has helped local businesses rank higher on Google search results, refresh and modernize their established brand, and provide a modern web experience to their customers.
If you're looking to level up your online presence or develop an exciting and memorable visual identity, McMahon Web Design is here to help with creative solutions designed for businesses in Northwestern Ontario.
We look forward to working with you!
Cody McMahon
Owner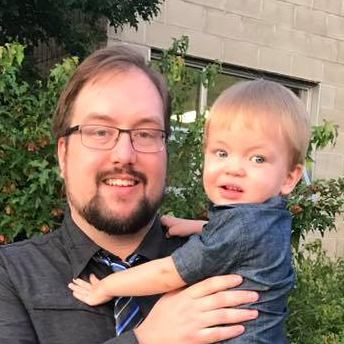 Who We Help
Not sure where to start?
Find Recommended Solutions
Discover a solution based on your needs by ticking off the results you're looking for
Our Process
Strategy-Led Design
Our process begins by exploring your business needs, goals, and obstacles in the way of those goals. From this, we can define a strategy to overcome barriers to success and inform every part of the design process to produce an effective result.
Bringing it to Life
Once we have the outline, we get to work producing the first round proof of concept. This provides the basic blocks of the design for you to review and makes sure our vision aligns with yours.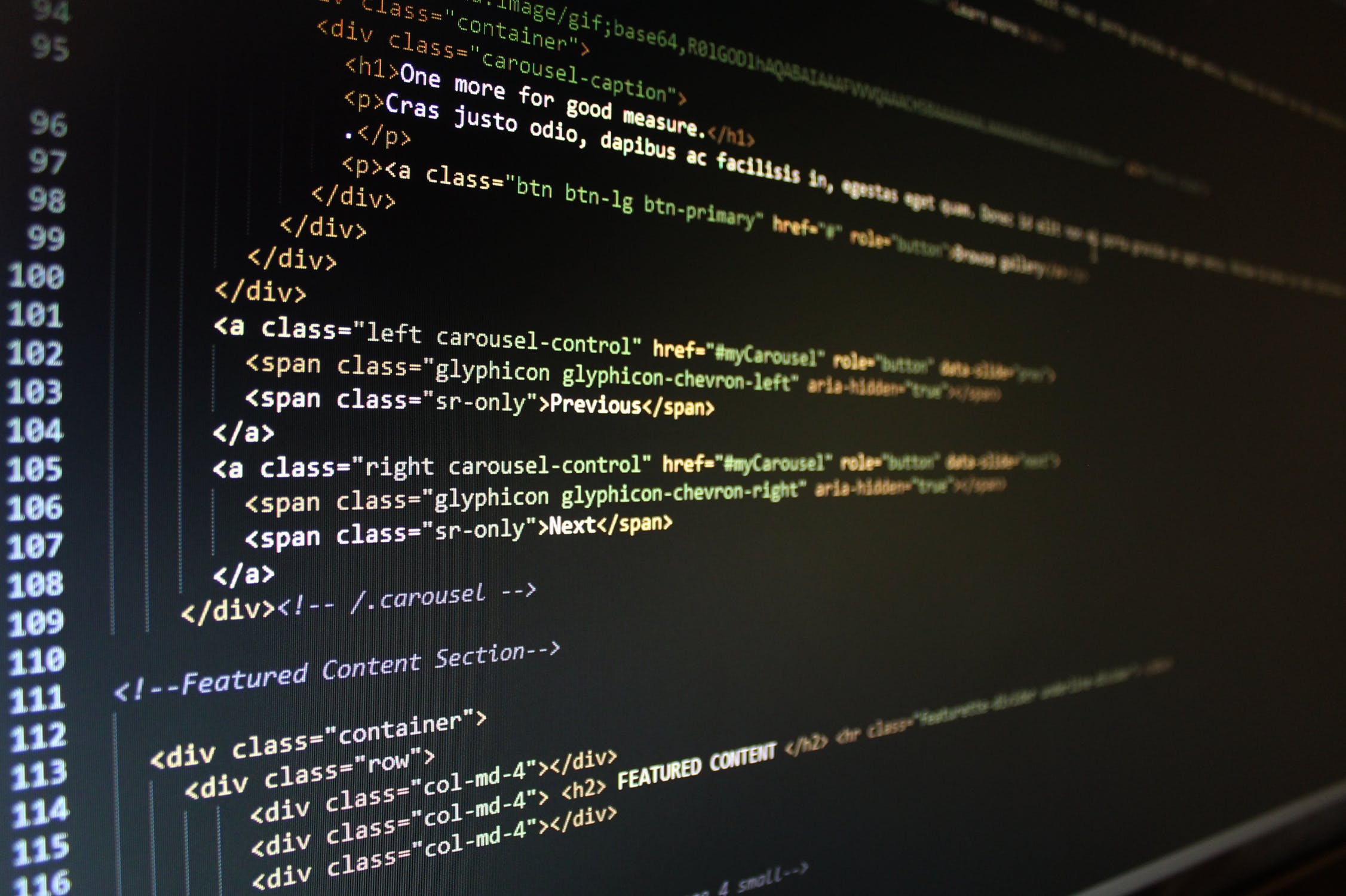 Ready, Set, Launch!
The content is finalized, everything is looking good. Time to go live! After approval on the final review we migrate the site to the live server and flip the switch. Let the world know with our digital advertising services!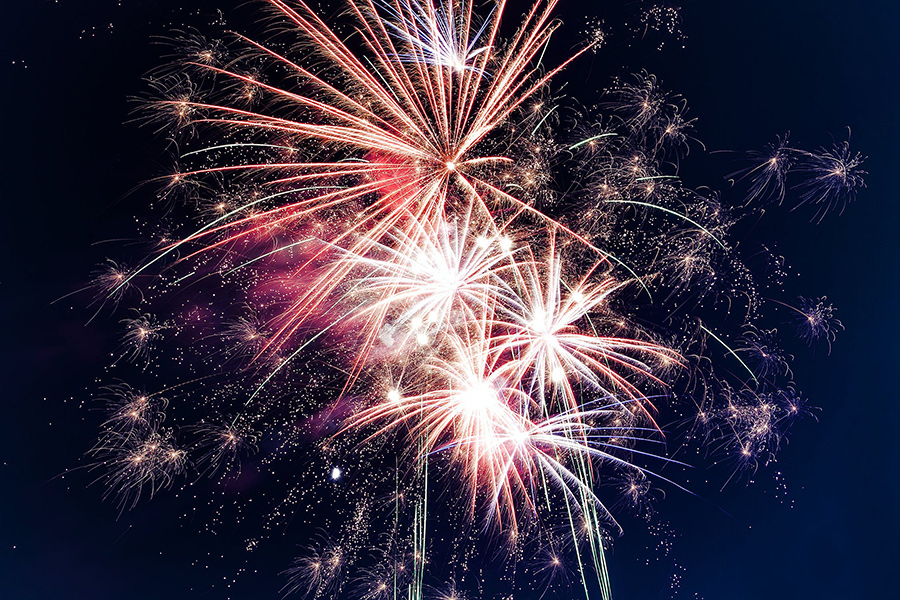 Always there for you
You have enough things to do without trying to maintain a website on top of it. With 24/7 monitoring and security updates you can be sure your site is available whenever customers need you. Our maintenance and content plans can help you grow your site and keep traffic flowing every month.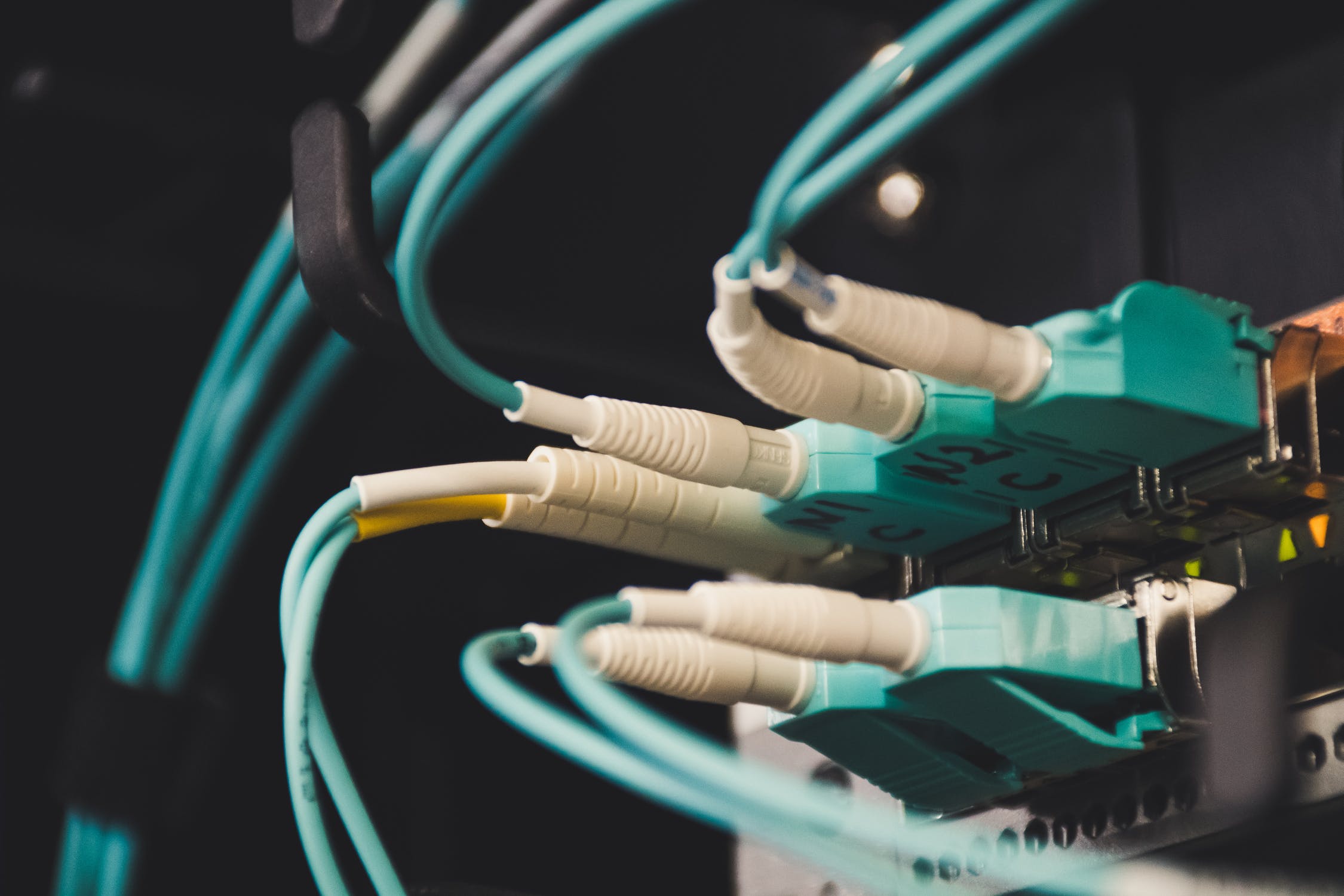 What you can do to improve right now